Website Design
Ontario, Ottawa, United States
A 12 year polished crest in web design innovation. We're offering value-based web solution for corporate clients.
Spiru Haret 5, Lupeni, United States
Promote freelance designer ... services and products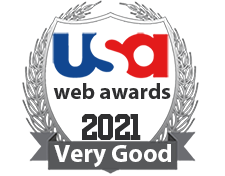 Avondale Mill Rd, Macon, Georgia, United States, 31216
https://www.digitalseopros.com/
Digital SEO Pros is a web design company in Macon, GA providing the best marketing solutions for your online business. We use advanced quality control measures so that our customers are happy with our work and we have many years of experience and will cer ...
collier ave, colorado springs, United States
We offer high impact web design, free templates, cd cards, business cards and lots of high quality design services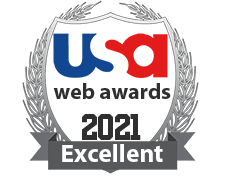 Vancouver, Vancouver, United States
12 year polished crest in web and print visual communication