Website Design
Str.Ionita Cegan Nr., Bucharest, United States
Web design, logo design, e-commerce and other web related products.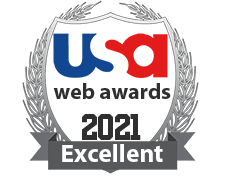 1497 Timberwood Ln., St. Louis, United States
http://www.criticalmassweb.com
Critical Mass Web Design is a St. Louis based full service web development company specializing in the design of web sites and web applications for home builders and real estate agents.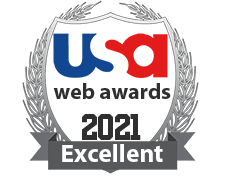 12345 sw 145 st, Miami, United States
To inform potential customers of our Rich Media services.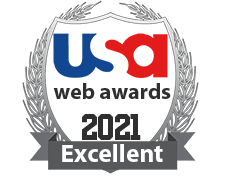 5, Joystone Court, 8, New Barnet, London, United States
In short, we now live in a rapidly shrinking, electronic world, devoid of traditional / geographic boundaries. Due to the many different technologies available, the decision of choosing the most appropriate technology is often, a very difficult one.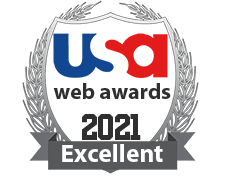 ff fs eew ff fkalkra, kalkara, United States
http://free--web--graphics.tripod.com/web.HTML
Free web graphics gives you free tools for web masters gives you free templates free buttons free interfaces and many free other tools from Matthew Deguara.