Website Design
0 reviews
1201 Peachtree Street, 400 Colony Square Suite 200 Atlanta, Atlanta, Georgia, United States, 30361
Drupal CMS Design and Development Company
0 reviews
10685-B Hazelhurst Dr. # 22194, Houston, Texas, United States, 77043
Techuz is a leading web and mobile app development company in USA. It has delivered 100+ top-notch projects to its clients worldwide. Being a top-tier IT firm, Techuz thrives to adopt the trending and the cutting-edge technologies to develop highly sophis ...
3030 Edwin Ave, Fort Lee, United States
Web Design company providing professional services in Custom Web Site Design, Development, E-Commerce, and Web Promotion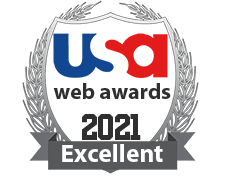 69 Rollinson Street, West Orange, United States
Illustrator's self promotional website containing portfolio images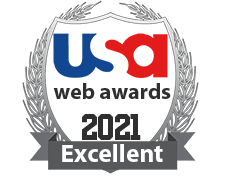 322 West 57th Street, New York, United States
http://www.algorithmdesign.com
"In an age of mediocrity, Algorithm seeks to create unique, intelligent design solutions, to truly partner with its clients, to create the best design experience possible."