Religious
21040 5th Ave S., Seattle, United States
A Christian Worship Team Music Resource.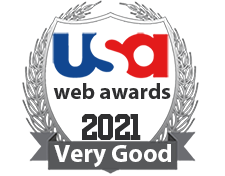 500 Williams Drive,, Marietta, GA 30066, United States
This site was initiated to support a documentary in progress. After the documentary was completed and broadcast once, the website continued to expand as an educational tool in its own right. The documentary is for sale through the site but there is also a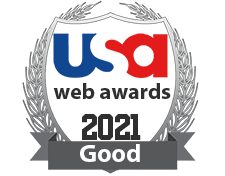 5263 Willow Place (#, Verona, United States
Contained within, are unique writings, deep studies, and knowledge of His will that is not normally given or taught in this day of time. Truth, in its simplicity, is something often overlooked.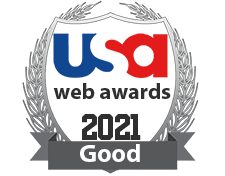 RD # 1 Box 273, Wheeling, West Virginia, United States
http://www.keyboardsforchrist.com
A unique teaching program for children 5-17 offered to churches worldwide at no charge. This program was written by National Keyboard Artist Dan Wheeler. To make a difference in children's lives by sharing the gift of music. Hands on crafting of musical i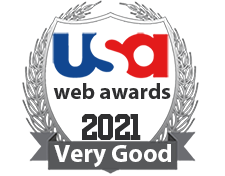 1000 Marcus Avenue, New Hyde Park, United States
Site for Information Knights of Columbus Council 2852 Activities, K of C Activities and Catholic Related Activities