Religious
135 Grayson Park Roa, Statesville, United States
This website is used for informing the scouts and leaders of Troop 607 on information about the troop. Also we use it a recruiting tool at round ups to get young men interested in scouting.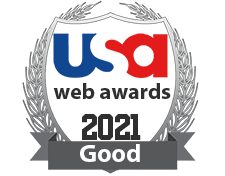 10039 US Hwy 6, Geneseo, IL 61254, United States
http://clubgold.legacydesigns.info
A teen group, sponsored by St. Malachy's church in Geneseo, IL, that offers teens a spiritual message, as well as a place to socialize with other teens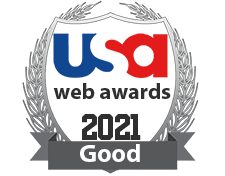 P.O. Box 111, Bradley, United States
http://www.doveslightcoven.com
Dove's Light Coven discusses the development of Paganism and Christianity in a non-defamatory manner.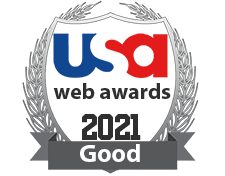 Edmund Kell Unitaria, Southampton, England, United States
http://www.swanmore.freeola.com/thoughtfortheweek/thoughtfor...
A poem or quotation related to the spiritual path which is changed weekly. Includes an archive of all poems and quotations since the site began in March 2001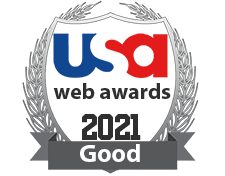 800 Nethercliffe Hal, Great Falls, VA, United States
Unique Wiccan/Pagan ritual and altar supplies, including articles explaining use of divination, use of gemstones, etc. Lots of humor thrown in for good measure.