Religious
0 reviews
khatu sikar, jaipur, Rajasthan, india, 302012
In Hinduism, Khatushyamji is a name and manifestation of Barbarika, son of Ghatotkacha. This manifestation is especially popular in the Indian state of Rajasthan. The original Sanskrit name Barbar?ka is often replaced in Rajasthan by the Hindi version, Ba ...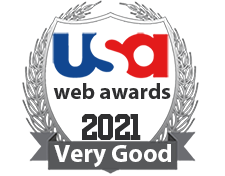 1120 N Harrison Ave, Pierre, United States
New Christian Teen Online Community offering free email, live Christian Chat, very active Forum Board, online games, downloads, resources, and more!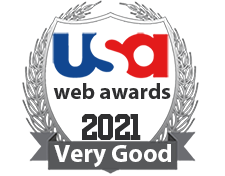 Klang, Selangor, Klang, United States
Responsorial Psalms for Sunday Mass and other Liturgical Seasons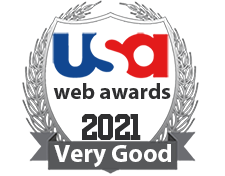 1315 N. Tustin St. S, Orange, CA 92865, United States
Fellowship and progressive education for the supporters of the ASSOCIATES for SCRIPTURAL KNOWLEDGE.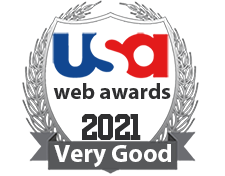 951 Mount Ulla Highw, Mooresville, United States
This site is used for the scouts of troop 162 to help them advance and make the rank of Eagle. It is also used for parents for information and for keeping in contact with scout leaders. It is also used for information about Joining Scouting.