Real Estate
16541 Redmond Way, #, Redmond, WA. 98052, United States
Business site to help guide people who are buying or selling houses, as relates to home inspections.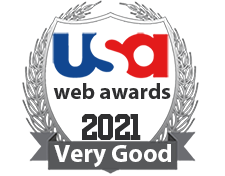 16541 Redmond Way, #, Redmond, WA. 98052, United States
http://www.homeinspections.org
Simple, elegant, easy to navigate site that provides useful information to the home buying public, especially as relates to home inspections.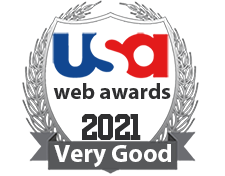 7850 N. Sam Houston, Houston, United States
Royce Builders is a national new home builder with over 50 communities in Houston. www.roycebuilders.com helps customers find their dream home by focusing on usability, accessibility and web standards. The site was recently updated in-house in about 4 mon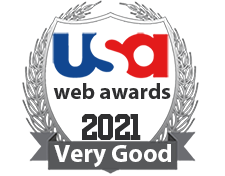 16789 Highland Valle, Ramona, United States
To assist buyer and sellers in real estate transactions. The ease and beauty of my site attracts clients from around the world!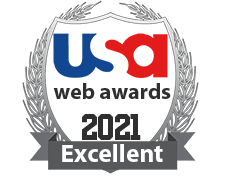 8205 N. Division St., Spokane, WA. 99208, United States
http://www.spokanehomesbyjohn.com
Relocation Services, New Construction, Residential, Buyer & Sellers Agent, Waterfront, Land, Commercial Property. In/Out of Washington State Referrals!!!