Real Estate
113 Bloor St E, Oshawa, United States
Independently Owned and Operated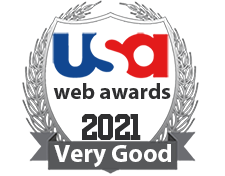 C/O Tomlinson Black, Spokane, United States
http://www.silverhillhomes.com
New Construction in Medical Lake, WA. Silver Hill is located just 6 minutes from FAFB, WA. It is only a short 15 minute drive to downtown Spokane. Semi-Custom Homes, etc....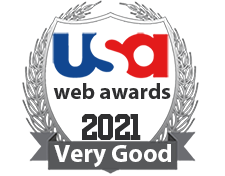 6084 S. Apopka Vinel, Orlando, FL 32819, United States
Real Estate, Relocation, Mortage, Moving, and Orlando USA information. Site annex contains a complete non-Realty Referency Library, Free Computer Help and additional information. Designed for fast loading and free information. No information is taken f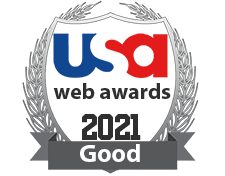 unit4, Branksome, Poole, United States
http://www.oryxrealestate.com/
The most luxurious properties in Dubai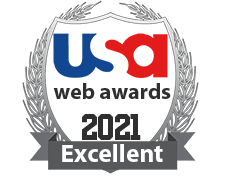 113 Bloor St E, Oshawa, United States
It is generally conceded that time spent buying and selling real estate can be one of the most stressful periods of a persons life. It is acknowledged to be physically draining, tiring and emotional to most individuals.