Real Estate
Cedarburg, Wisconsin, United States, 53012
HomeLink, Worlds original home exchange and house swap community. Swap homes and get free holiday accommodation around the world whilst living like a local. Unlike most home exchange organizations, HomeLink has representatives around the world ready to as ...
113 Bloor St E, Oshawa, United States
The foundation of a successful business is and probably will always be customer satisfaction. That is what I offer my customers and clients. I focus on the fact that every time I deal with the public I am applying for a new job. This attitude I believe is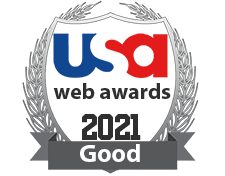 1030 Foothill Blvd., La Canada, United States
http://www.lacanadarealestate.com
Our website strives to provide free information about buying and selling real estate. User friendly, it requires NO login or registration to have access to the entire site, including the ability to search property listings. Our goal is to provide online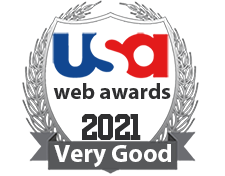 309-315 HOLDENHURST, BOURNEMOUTH,DORSET,ENGLAND, United States
This site brings you all the information you need to get started. Click on the links to see detailed information and floor plans from the extraordinary properties we have on offer. Want to know more about the area? Need to look at finance options? Want a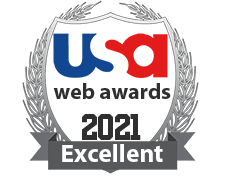 rue Jean Jaurès, 34530 Montagnac, United States
Mediterranean and international luxury real estate and business review (France, Spain, Catalonia, Provence, Mediterranean area,...) in English, French and Spanish. Art, antiques, paintings.