Real Estate
113 Bloor St E, Oshawa, United States
Welcome to Bobbest.com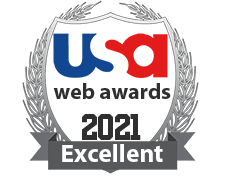 PSC 473 Box 1664, FPO, United States
Navy Chief Petty Officer family website. Links, info, jokes, pics, etc.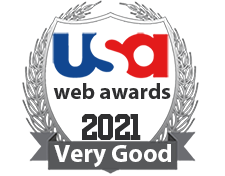 113 Bloor St E, Oshawa, United States
Excellence is what DeNoble Homes is all about, beginning with the concept and continuing through to the finished product. We have acquired a reputation for quality in the Durham area and work hard to maintain it.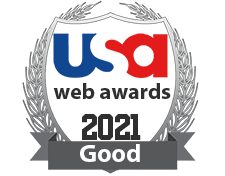 207-3833 Henning Dri, Burnaby, United States
http://www.harbourgreenplace.com
To promote this luxurious waterfront residence that is being developed in beutiful Vancouver, British Columbia.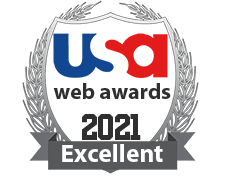 113 Bloor St E, Oshawa, United States
Take The Work Out of Buying & Selling