Personal
13243 Austrian Dr, Sand Lake, United States
Observations and commentary of personal and news worthy events from West Michigan. Also links to favorite web sites and free software to keep computers secure.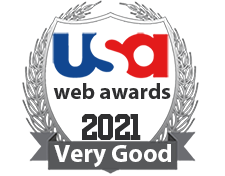 19403 Cockrell Road, Yukon, MO, United States
http://train.missouri.org/~emgeer/index.html
It's main purpose is to share my genealogical research, to honor all veterans, how to respect the US Flag, and my hobby 1/35 scale model building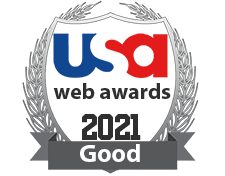 gog-13st, Almaty, United States
My personal Web site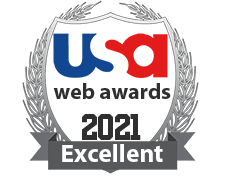 210/9 Aurangabad cha, karachi .Pakistan, United States
this is my persolnal creations web site what i have learnt and what i'm learing so all my creations are free here it is a worth of my site isn't it? thanks for award.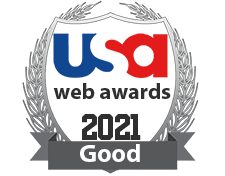 National Highway, Gana, Caba, La Union, Ph, Philippines, 2502
http://estevesfamily.weebly.com
... an illustration of talents with the application of religious rules that promised worldly success.