Personal
668 River Road, New Milford, NJ 07646, United States
http://mysite.verizon.net/vze4fkzb/brettsfireactionphotos/
Photos of my brother firefighters in action battleing house fires, car fires, drills, parades and picnics.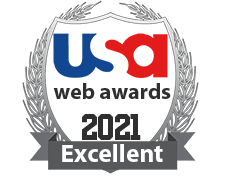 8n jefferson st, roanoke va, United States
portfolio site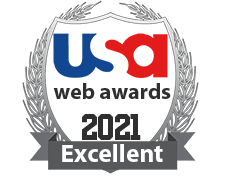 Grotekerksbuurt 11 E, Dordrecht, United States
The Kloosterman Genealogy, 1550-2000 from Zeeland the Netherlands and emigrants to America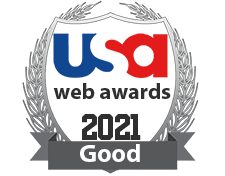 92 Pleasant Pkwy, Cheektowaga, New York, United States
This site is dedicated to our grandfather PFC John Bruszewski and it chronicles his journey through Europe in World War 2 with the 4th Cavalry Group.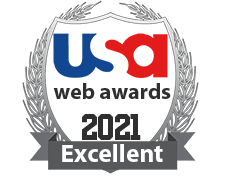 3950 Hwy 71 E., Bastrop, United States
Personal web site with pictures of myself, my family and friends. Links to various sites of interest and a page with graphics I have designed.