Personal
PO Box 47, Spencer, VA 24165, United States
Lifting the stigma of shame pertaining to mental disability. Personal memoirs, to increase the public understanding of how very debilitating mental illness can be.
332-a, street #4, sa, Faisalabad, Pakistan, United States
it is a usa friendly website with all the stuff including forums, chat, avatars, music downloads, software downloads, free web to sms, free web mail, free polyphonic and nokia rtl format ringtones, Online Dating and so much more to offer for free.........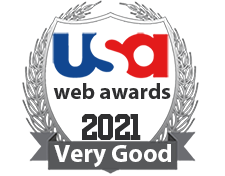 PO Box 15016 RPO Sev, Abbotsford, United States
Online infant sleep consulting including easy to implement instant download ebook on Empathic Sleep Teaching, free support forum and one-on-one private consultations.
2 Scotland Rd., Lexington, United States
clean, minimal personal/portfolio site displaying various forms of art, writing. valid code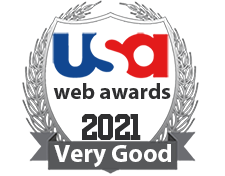 13394 State Highway, Titusville, United States
a great site for all ages.