Personal
2040 NE 199th St, North Miami Beach, United States
addywidjaja dot com is a personal portfolio. he is an architect, product/industrial designer and also practice as graphic/webdesign recently. you will find his passion, knowledge, creation and world.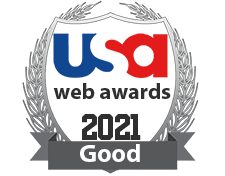 123 here, cali, United States
What began as a place to stick frequently referenced notes has evolved into aleeya.net. From technical information about computers, adware and spyware to gaming, book collections, reviews, humor, Amateur radio information, and much more.. be sure to see w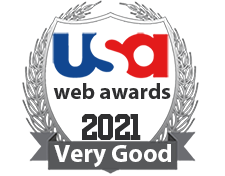 Tehran, Iran 18461, Tehran, Iran, Iran
Alireza's Personal Website
651 Radisson, Lasalle, Quebec, United States
To spotlight missing children and adults. To give updated info concerning the missing such as Amber Alerts and photos.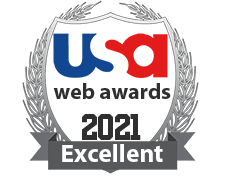 #5,11th Cross Street, Chennai, United States
Its is a personal portfolio site.