Music / Bands
BH12 1DZ, Poole, Dorset, United States
http://www.superextragravity.com/flash.php
Mini site to promote and support the launch of The Cardigans' newest album - Super Extra Gravity.
http://radio.streami, England, UK, United States
Streaming UK Radio is brand new to the scene and features music galore! We have constantly updated music news, a chart, downloads and more for you to interact with. Including our unique request system allowing you to pick your favourite song from a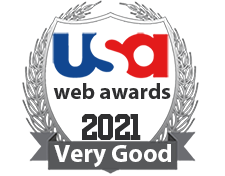 5109 S. Findlay, Seattle, United States
The main purpose of this site was to provide an online home for the Seattle club, STUDIO SEVEN. It has a php driven calendar and upcoming events listing, as well as a forum, photo gallery of shows, and information about the club. The site was designed by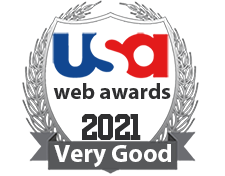 schönhauser Allee, Berlin, United States
"Urban rhythms – root you down and chill" styledriver – two musicians/ producers and a studio - let you listen to urban sound: creativity and visions of sound! We produce sound-levels of each character and for each purpose in the world of newmedia: ...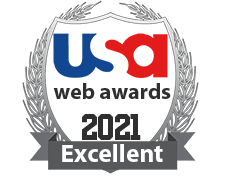 33346 140th St. SE, Oklee, United States
Susan Lee - Singer Lullaby CD