Music / Bands
5570 Old Columbia Rd, Goochland, United States
http://netjunctionz.tripod.com
My website is compiled of different things that I love to do in my spare time such as design graphics, build websites, offer awards to outstanding websites, Nascar graphics and information and much more.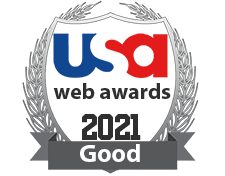 Kopparormsg 5a, Göteborg, United States
Personal homepage of Daniel Jeppsson. Biography, Releases, Free tracks, Party Pictures/Movies & more!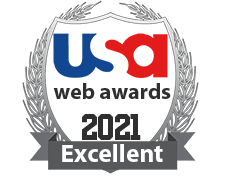 4415 Morlowe Court, Acworth, GA 30101, United States
The goal of Pacific Northwest Bands is to document ALL the bands and musicians of the Great Pacific Northwest that were out helping to creat the wonderful and vibrant music scene that existed in British Columbia, Washington, Oredon and Idaho during the 25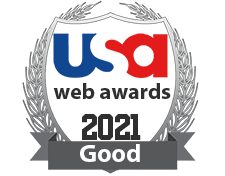 via Crispi 33, La Spezia, United States
Phil Jay productions
CHRISOCHOIDIS, greece, United States
WOPLD PLANET