Music / Bands
165-3044 Tessier, Laval, Canada, United States
Fan site for country music super star Kenny Chesney. You will find everything from his bio, discography, lyrics, songs clips, exclusive concert pictures submitted by fans, a 'free' member's section, an active message board, a chatroom and much much more.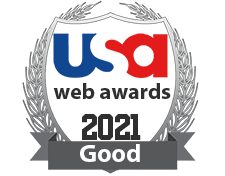 garay 2472, Pinamar, United States
http://www.lacasitadeblink182.ya.st
Full sitie web of blink 182, it's a best!
Jaak tasset straat, Neerpelt, United States
Country and western music, line dance in Limburg Belgium, with pictures from festivals and events, a list of european country artist ect.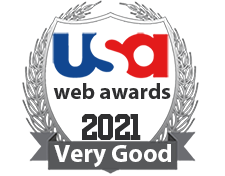 resalat-hengham 94, tehran, United States
info@majidentezami.com info@hatratech.com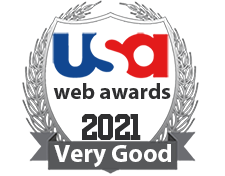 7 Wood Duck Cove, Oak Ridge, United States
To comunicate with our fans and promote our music & show schedual