Music / Bands
P.O. Box 1826, Cross City, United States
http://www.netcommander.com/home/dixiecountyband
To inform people/the community about what the band is doing. Also, to inform the students about what they are going to do.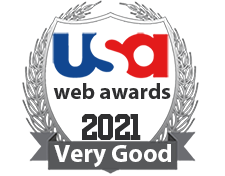 35 Naomi Ave, Landisville, PA, United States
Internet Rock and Roll Radio Station and Music Portal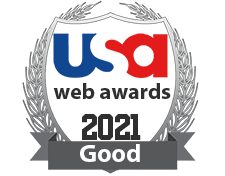 33346 140th St. SE, Oklee, United States
http://www.rrv.net/johnkimball
John Kimball Singer/Songwriter Recording Studio and CD Duplication
via amati 82, Monza, United States
site i've made for italian band keith*onirika...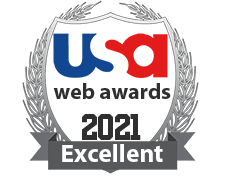 9201 Lime Bay Blvd., Tamarac, United States
The main purpose of our site is to inform, update, and entertain Kelly Clarkson's fans and to assist Kelly in her career in every way possible. Our content includes, but is not limited to: the most comprehensive and up-to-date news; news articles; biog