Music / Bands
494 N-Block Samanaba, Lahore, United States
Official Website of Pakistan's first and most popular Alternative Rock Band.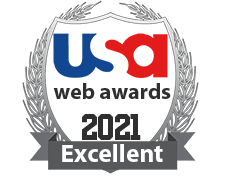 PO Box 373, Irvine, United States
http://www.freewebs.com/estillband
The web home of the Estill County HS band program in Irvine, Kentucky. Information for band members, supporters, and alumni. Our ultimate goal is to become a general gathering place for a wide range of marching band enthusiasts.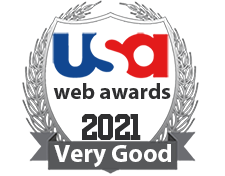 boormgaardstraat 125, antwerp, United States
accessible xhtml-flash site about the belgian acapella band factor 7.
jask,fsaf, Budapest, United States
hellol!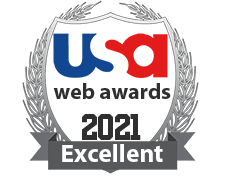 Bartoskova 4 , Prague, United States
Official website of the Canadian rock band. News, discography, band info, downloads and more.