Music / Bands
Paul-Keller-Strasse, Krumpa (Germany), United States
Music is the only language that is understood by every human. CAINAM.DE is music.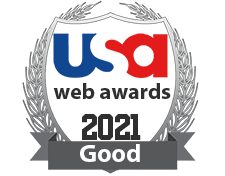 1509-A Tivoli Ct., Raleigh, United States
http://caribplanet.homestead.com/
CaribPlanet: Caribbean music portal website. Contains links to Internet radio stations, music charts, homepages of reggae & soca music stars. CD reviews, artists profiles, music history, a webring...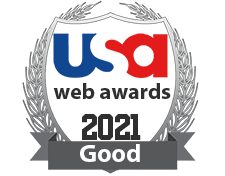 71, V. Vassallo St., Attard, Malta, United States
The main prurpose of this site is to promote a Maltese/Australian concert theatre organist - Claire Baluci. The site contains information such as biography, updated concert news, a multimedia gallery with photos and videos, a guestbook and contact links.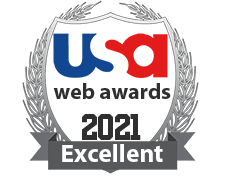 17 Farrington Way, Bristol, United States
http://www.violinvaluations.com
violinvaluations created by cremona house violin shop is an information site for string players worldwide, with the addition of e-commerce on a large selection of items within an online shop.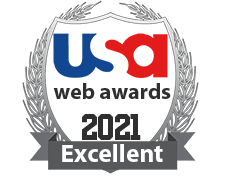 113 Bloor St E, Oshawa, United States
Coming Soon