Music / Bands
PO Box 302, Auburn, United States
http://tenaciousjimmy.filetap.com
Fan site for the band Tenacious D. Includes biographies, band information, media, games, and links. Main purpose is to provide information for fans of the band.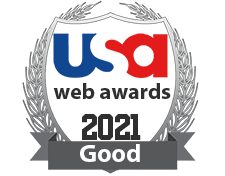 po box 861, delhi, United States
My dedication to reggae legend Eek-A-Mouse. With tour dates, audio files, videos, photos, discography, guestbook, and a reggae forum. Peace and respect to all.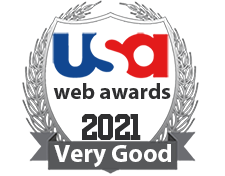 123 Gullberg III, Lahore, United States
official site of band VISAAL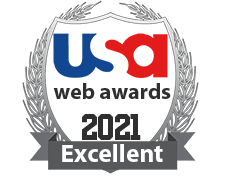 94 elyasi hengam, tehran, United States
this site desigen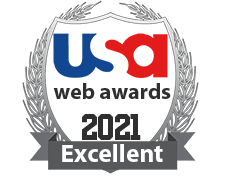 via ruffini 29, 4110, modena - italy, United States
Here's a bunch of punk rockers in a stinky room... join their party, and stay arrogant!!