Financial
AP-45, Lloseta / Mallorca / Spain, United States
http://www.mirolmallorcainvest.com/
"Excellent info on buying property in Spain/Mallorca. Outstanding presentation of properties. The section on buying a home in Spain is exactly the kind of information service Real Estate sites should provide! If you are looking for a piece of Paradi ...
113 Bloor St E, Oshawa, United States
An intelligent way to get a mortgage. An intelligent way to make your dreams come true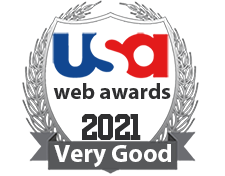 6868 Burnside Drive, San Jose CA 95120, United States
XpenseTracker.com is an Online Budgeting and Personal Money Management tool for individuals, families and groups (roommates).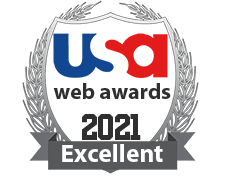 113 Bloor St E, Oshawa, United States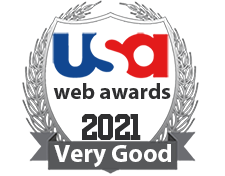 10624 S. Eastern Ave. #A637, Henderson, Nevada, United States, 89052
The Advisory Co follows in the same fine tradition as our hotel and medical counter-parts, but primarily focuses on the financial aspects of your business or medical practice. This is done by bringing you the client, the necessary experience, knowledge an ...