Business Retail
P.O. Box 24935, San Jose, CA 95154-4935, United States
http://www.acandlelightaffair.com
We are retailers and wholesalers of unique and exquisite candles.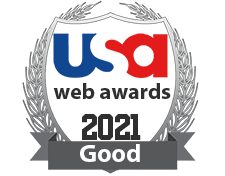 P.O. Box 528, Allyn, Wa., United States
Allyndayle custom fabric Jewelry purses, totes, travel accessories and jewelry. Unique designs in Breast Cancer, Domestic Violence, AIDS & Bridal fabrics. Reusable fabric gift wrap for all occasions is environmentally friendly. Our site donates 15% of pr ...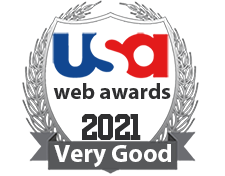 Halturinskaya Street 6A, Moscow, Moscow, Russia
http://www.russian-lawyer-attorney.com
Russian Attorney offering on-line consultations regarding Divorce and Family Law matters.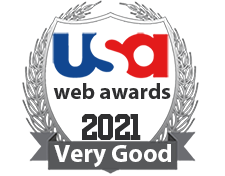 10 Woodland Rd, Auburn, United States
Online Gift Shop featuring over 3500 quality gifts at affordable prices. Free Gift Registry, inexpensive shipping, Top customer service......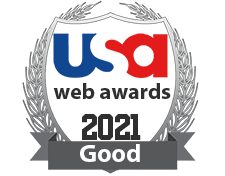 14751 Deer Ridge Dri, Calgary, United States
Unique pregnancy & baby products for you & your little one!