Business Manufacturing
113 Bloor St E, Oshawa, United States
Mechanical design services company with diverse experience in design of machinery, automated equipment and material handling.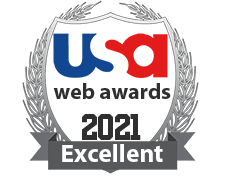 Po Box - 31550, Dubai, U.A.E, United States
MPI established in 1987, is a part of Al Shirawi Group - one of the largest and most diversified business conglomerates in the Arabian Gulf. MPI has been a pioneer and the market leader in the processing of injection moulded plastic products includes Plas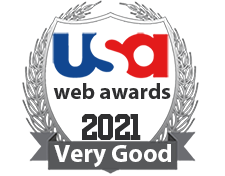 330A Wynn Drive, Huntsville, United States
Pesa Switching Systems is one of the leading suppliers of routing switcher systems for broadcasting, post production, corporate, educational, cable, religious, and government markets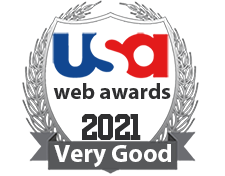 6 Highfield Crescent, Dublin, United States
http://www.pipingdesigners.com
The purpose is to provide a home on the internet for piping designers arount the world. Content is of an informative nature, and aims to provide piping designers with the tools necessary to make their jobs easier.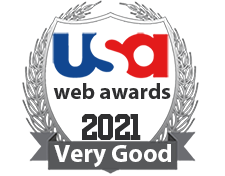 670 Parliament str., Toronto, ON, Canada
We provide all of the necessary equipment to move any item in your workplace such as hydraulic chairs, copiers, lab equipment, and more.