Business Manufacturing
113 Bloor St E, Oshawa, United States
Specializing in High Pressure Pipe and Structural Steel. With extensive knowledge and experience in Water cooled panels, Roofs, Delta closures and Dampers that pertain to the steel mill industry.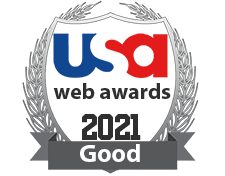 2 Scotland Rd., Lexington, United States
clean, simple, refreshing site for a company developing software tools for pharmaceutical industries. valid code.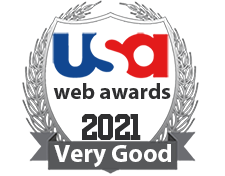 113 Bloor St E, Oshawa, United States
http://durhamconstructionassociation.com
" YOUR GUIDE " TO CONSTRUCTION IN THE DURHAM REGION AND SURROUNDING AREAS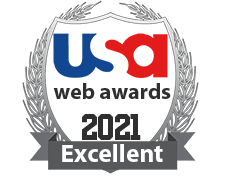 113 Bloor St E, Oshawa, United States
http://durhamregionhomebuildersassociation.com
The mission of the Durham Builders' Association is: "To be the voice of the residential construction industry in Durham Region; to achieve an environment in which our membership can operate profitably; and, to promote affordability and choice of high qual ...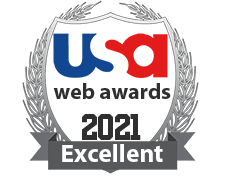 -, -, United States
http://www.electromech.cjb.net
This website is all about Electronics and its products, I showed my specialities in my website that what should I do in Electronics & Mechanics, please feel free to mail me and ask me for an order. Thank You.