Arts & Culture
83, Siddeshwari Circ, Dhaka, United States
Photobazar, a house of digital photography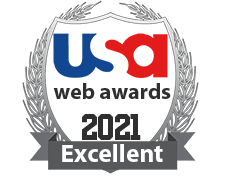 317/1/A. Ulan Road,, Dhaka, United States
Photobazar, a house of digital photography.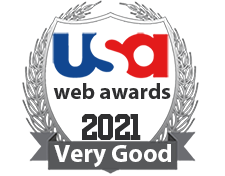 Perry Avenue,, Shelton, United States
Impressions and artistic nature photography by New England based photographer Ranjay Mitra.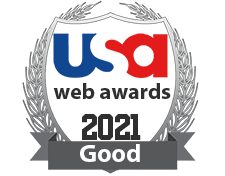 2310 Queenswoods Cr, Kissimmee FL, United States
Poemas de varios autores del pasado y presente recitados por Anthobny Freites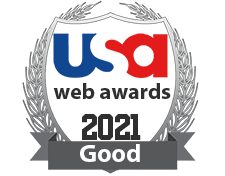 1800 Goldston Spring, Puryear, United States
To show my maritime artwork, particularly U.S. Coast Guard to all viewers of the WWW. There is no place locally to exhibit my work. The bi-line that has been used on other links is"Maritime artwork by retired Coast Guardsman and ASMA member Dick Levesque ...