Arts & Culture
35 apt 7 Charents st, Yerevan, United States
Site of Armenian painter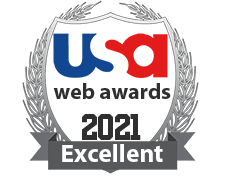 box234, Errington BC Canada, United States
Backyard Art: working to promote and showcase local artists, craftspersons, or hobbyists of British Columbia, Yukon and Beyond as well as small business galleries and shops.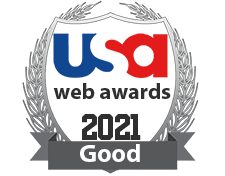 8630-m guilford rd p, columbia, md 21046, United States
http://www.bearbuffalocrafts.com
Silver jewelry and designs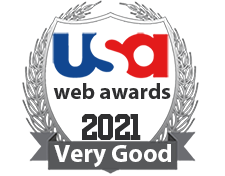 c.so canalchiaro 26/, Modena/Italy, United States
Quadrimestrale di scrittura e critica, diretto da Edoardo Sanguineti e Nadia Cavalera.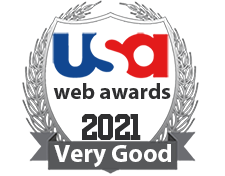 217 Dover Parkway, Stewart Manor, NY, United States
a paint your own pottery studio.