Arts & Culture
727 16th Street, Tell City, United States
http://www.dreamersreality.com
This site is a collection of over 5000 poems. The poetry is from more than 500 writers from all around the world. DreamersReality gives writers from all walks of life a chance to be heard. And best yet a place to realize we are all not so different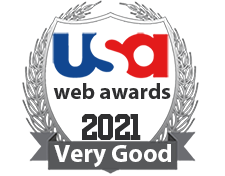 3965 Bellingrath Mai, Kennesaw, United States
Our online antique shop offers heirloom and antique estate quadruple silverplate holloware, antique quadruple silver plate, sterling silver, Victorian silver, fine china, crystal, glass and collectible Wedgwood Jasperware accessories for your fine dining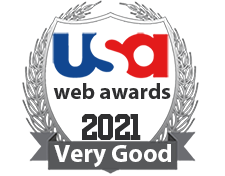 Seoul, Seoul, United States
Web Master's art work and graphic design and photos. Extensive resource for information on the country of South Korea, as well as a resident award program.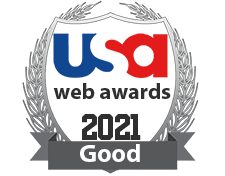 3519 32nd Street, Lubbock, United States
To exhibit my various styles of artwork and sell them to the public and corporate buyers.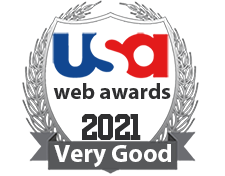 No 448, Kuruva Road, Kannur, Kerala- 670003, India, kerla, Indiana, United States, 670003
AARMTECH has been one of the leading companies in the field of security system solution which designs and develops advanced security solutions according to the market condition and the needs of customers. The company has endeavored for bringing the most s ...