Animals
0 reviews
700 N. Golden Key St,Gilbert, Maricopa County, Gilbert, Arizona, United States, 85233
Magic Pest Control has proudly served Maricopa and Pinal Counties for over 31 years. Protecting you, your home, and your family from annoying, sometimes painful, and often dangerous Arizona pests. Near me Phoenix, AZ - (480) 725-3041 - Call NOW.
1432 DeVinney Road, York, United States
Everybody loves hummingbirds, and these tiny feathered dynamos can be used to help students of all ages learn about science, math, geography, culture, and virtually any academic discipline. Operation RubyThroat is an award-winning cross-disciplinary proje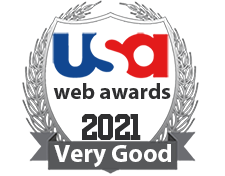 3965 Bellingrath Mai, Kennesaw, GA 30144-6020, United States
Offering elegant & unique antique silverplate holloware, antique quadruple silverplate & fine decorative accessories for your fine dining and silver collecting at reasonable prices.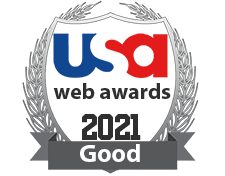 211 N Citrus #220, Escondido, United States
Alpha Buttons are art drawings of dogs, cats and horses on mugs, magnets and more as fund raisers for animal rescue.FREE Dog Training Tips.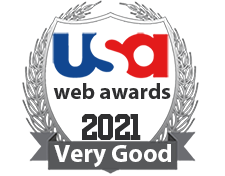 1271 Jefferson Hwy, Winder, United States
Hall of Fame American Indian Horse farm and home of Paint Horse/Breyer model, Silky Keno